HIBERNATION MODE
I am sorry if you are not finding the usual content while this website is on standby.
Please contact me via the form below if you have any specific requests.
Thank you for your visit
Have a safe winter.
Lassal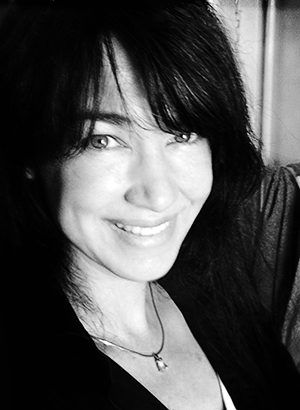 BIO
With a background in economics, computer science, and architecture, I have spent the last 20 years working my way through the wi(l)de and rich field of visualization. Ranging from Art with at capital letter "A", to 3D Animations for a leading German research institute, to documentary photography for NGOs in Africa, to layout design for international commercial agencies and, more recently, my very personal charitable project, which has led me into the field of writing and publishing.
LANGUAGES
Fairly well in speech and writing:
German, Portuguese, English
Out of practice, but ok to read and understand:
Spanish, French, Italian