Focussing – I find it incredibly difficult. Like probably most creative people I have a mind that never ceases to associate and create new ideas. And some of them are really good. They grab me by the throat and demand to be executed (and yes, that is a conscious choice of words).
There is never enough time in the day for all of my ideas – not even the ones already on the to-do list.
Look at the menu on top of this page, and you will see what I mean.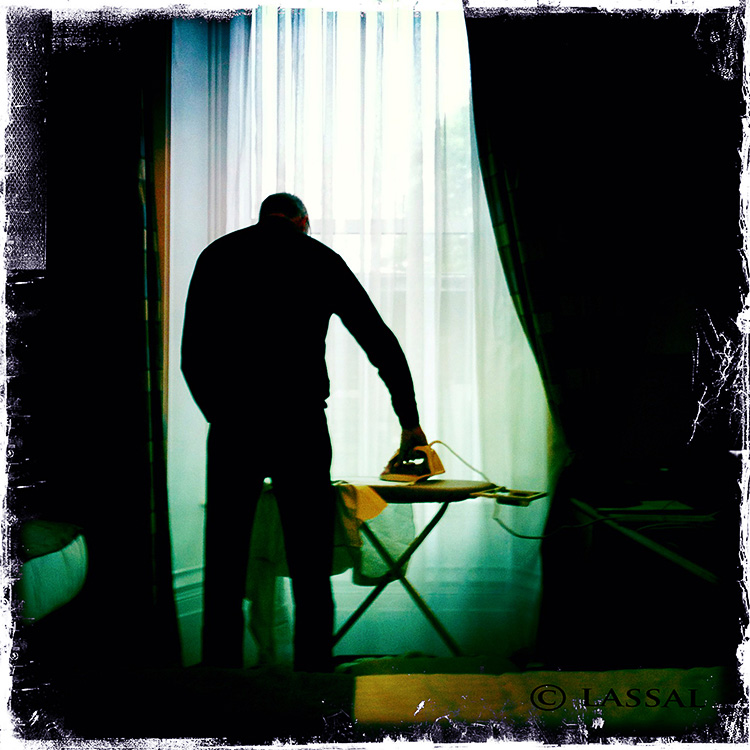 I knew I needed to concentrate on a few selected tasks if I wanted to achieve any of my goals at all; but this knowledge did not make my life easier. In fact, I totally agonized over the selection process because I did not know which tasks I should choose to focuss on. I wanted all of them. They were all dear to me. They all seemed important for one reason or the other.
And that is why I have not written in this blog for such a long time: I crossed it from my immediate to do list.
In fact, the Salon category that I had announced was the last subconscious tentative to find an umbrella that would allow me to fool myself into keeping all of my topics in place. Well. I caught myself in time on that one: it never went beyond the announcement.
So, then, why I am witing this post now?
Because this blog is going to become important to me again in a year or so. That is why I am slowly starting to dust it off. I will take my time to look at the content and decide what I might do with it – or not. A lot has changed in my life in the last months (to the better) and I will pass on whatever is helping me on this journey. Because maybe, just maybe, this information is going to be helpful to you, too.
Next week, I will tell you the method I found to help me decide on what to pursue.
See you soon.